A talented group of people who have gone on to become industry leaders.
Those who have taken part in the Young Grower of the Year have attested to the competition's value, how it expands career prospects, offers networking opportunities, and provides a confidence boost regardless of whether contestants walk away with a winning title.
Many of these young growers have gone on to mentor other young growers in their communities and are now considered leaders in their field. Read about our alumni and their stories, below.
2023 Results National final winners
2023 Results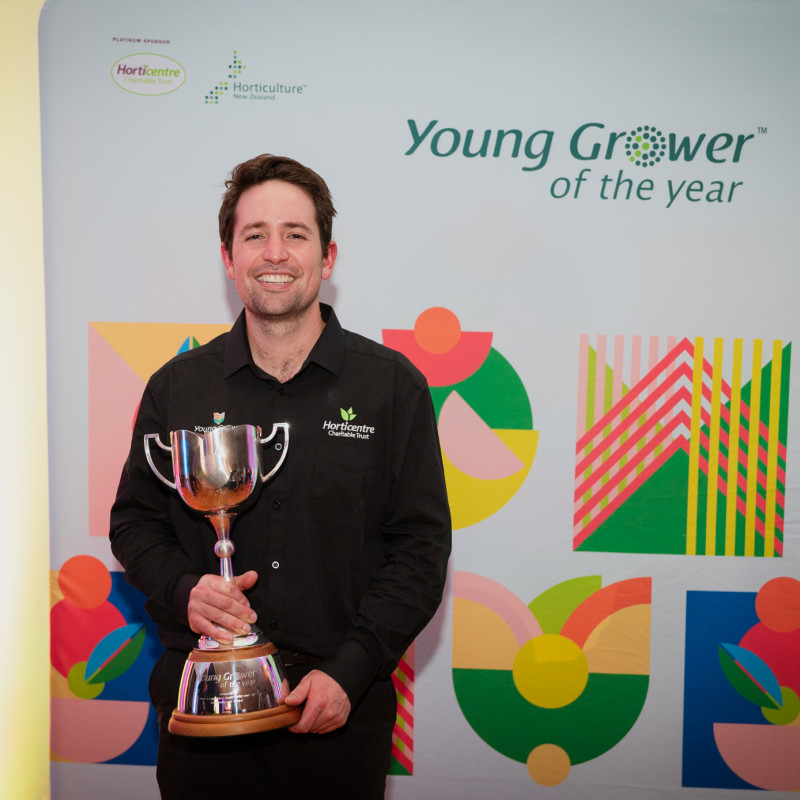 Taylor Leabourn
2023 Young Grower of the Year
2022 Young Vegetable Grower of the Year
Best Practical modules
Best Business module
Best Innovation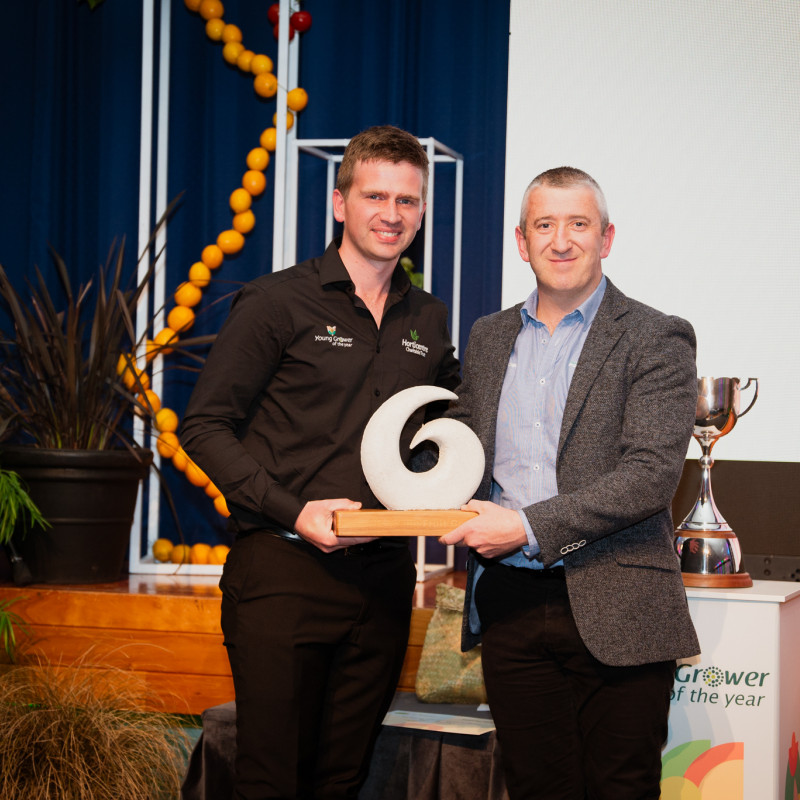 Jan Buter
Runner up Young Grower of the Year
2023 Young Fruit Grower of the Year
Outstanding Leadership
Best Speech
National final winners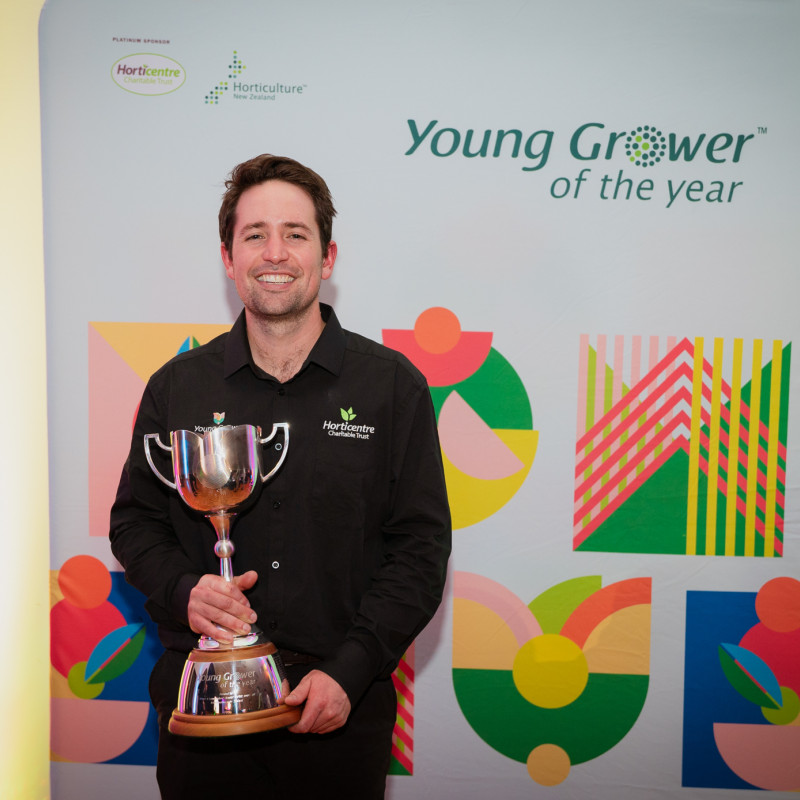 Taylor Leabourn
2023 winner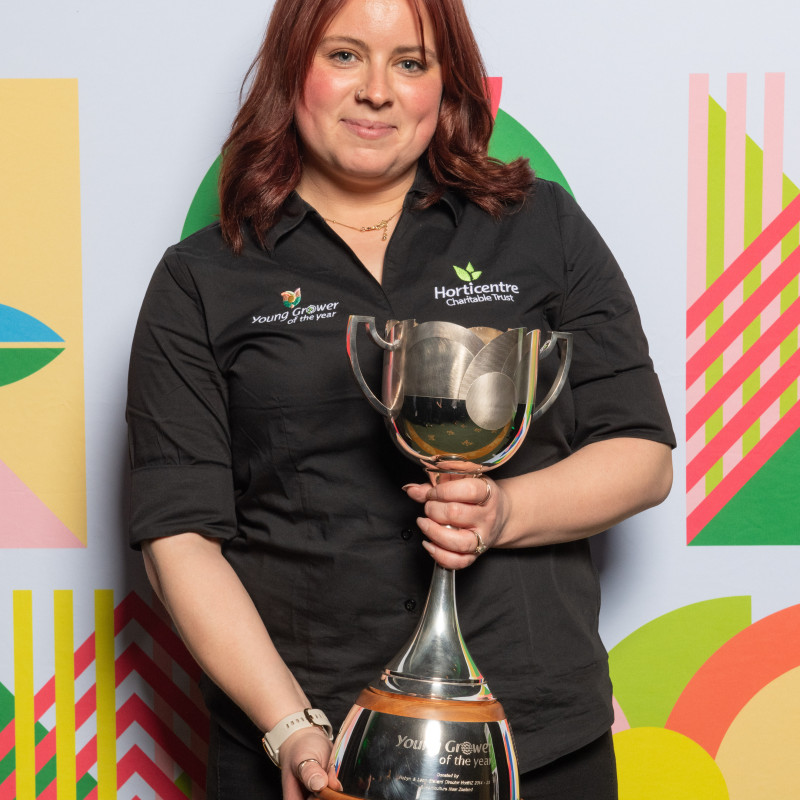 Meryn Whitehead
2022 winner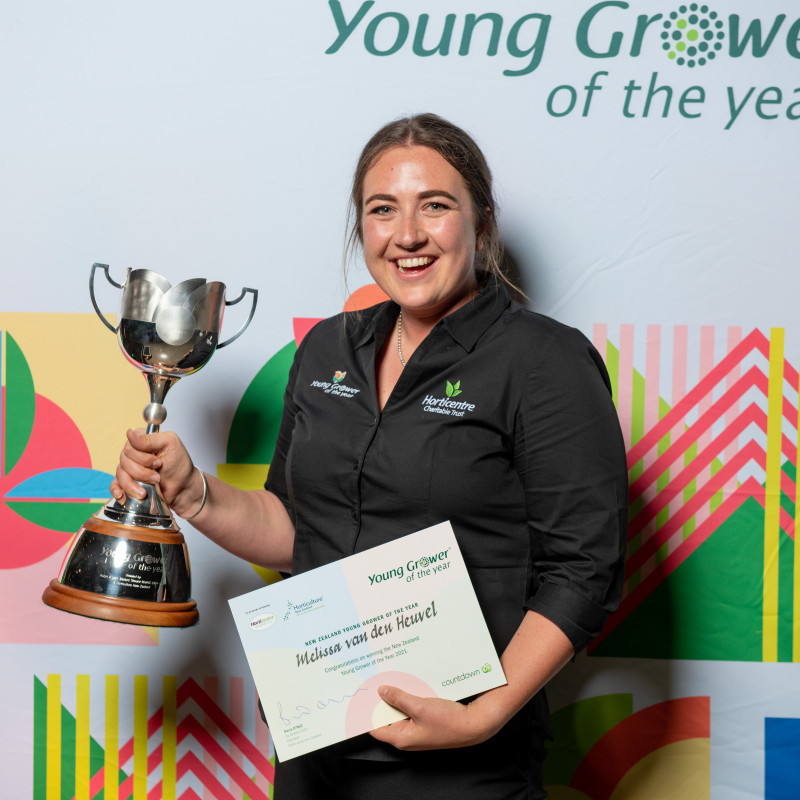 Melissa Bennett (née van den Heuvel)
2021 winner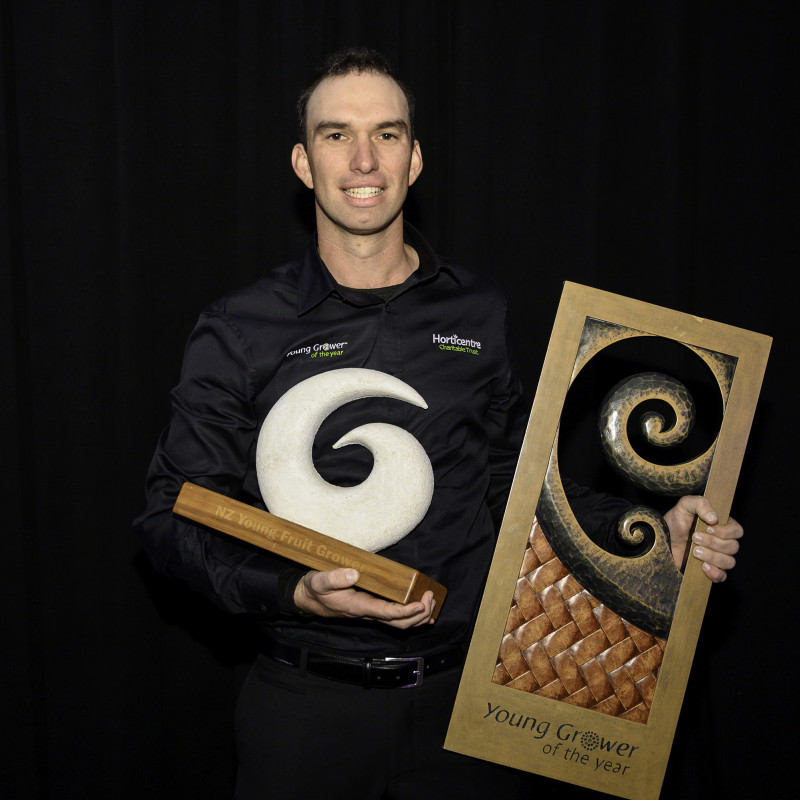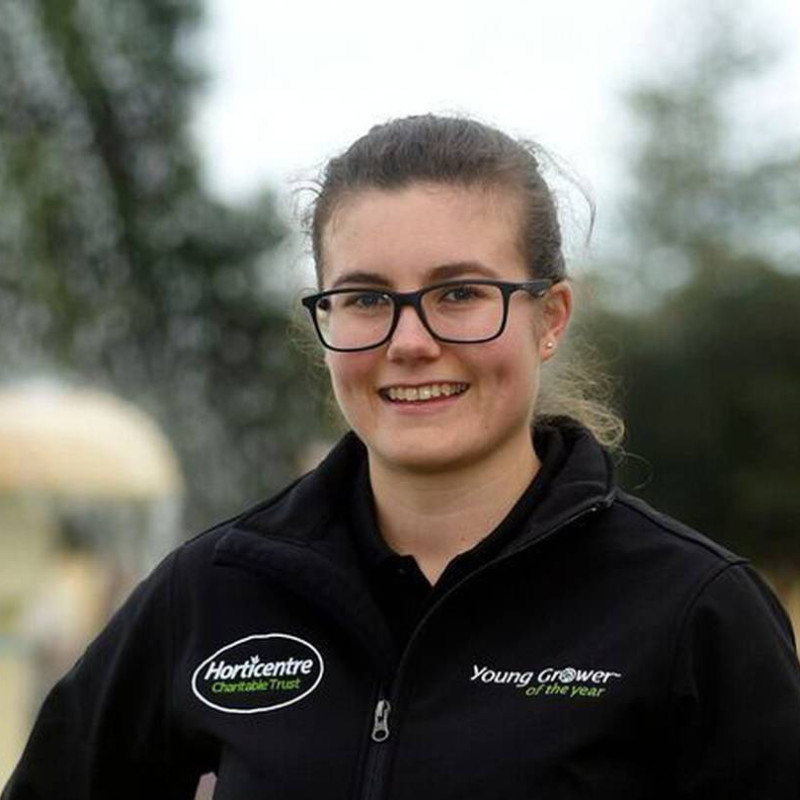 Danni van der Heijden
2018 winner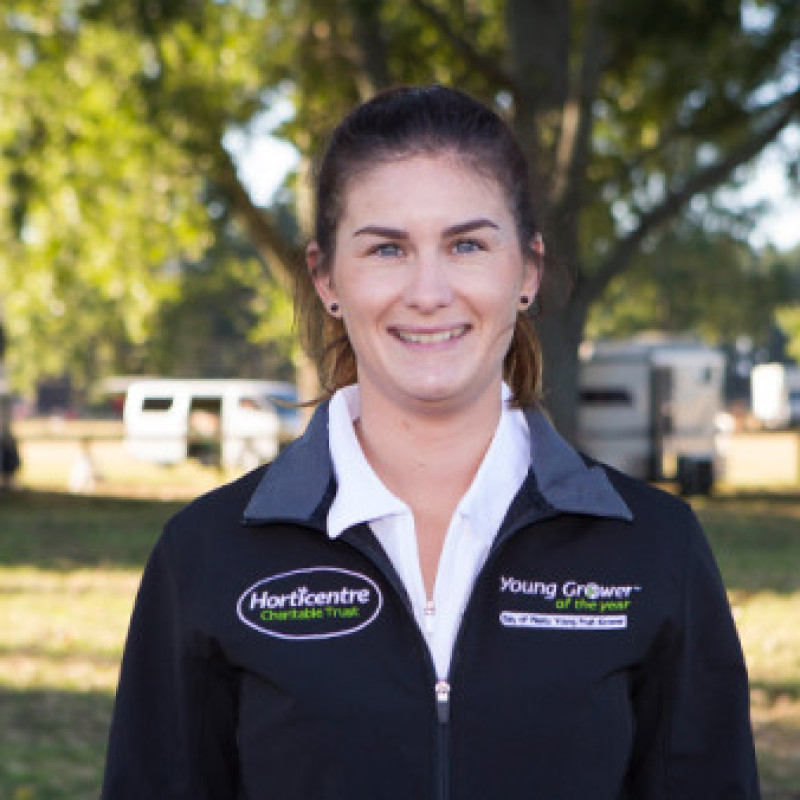 Erin Atkinson
2017 winner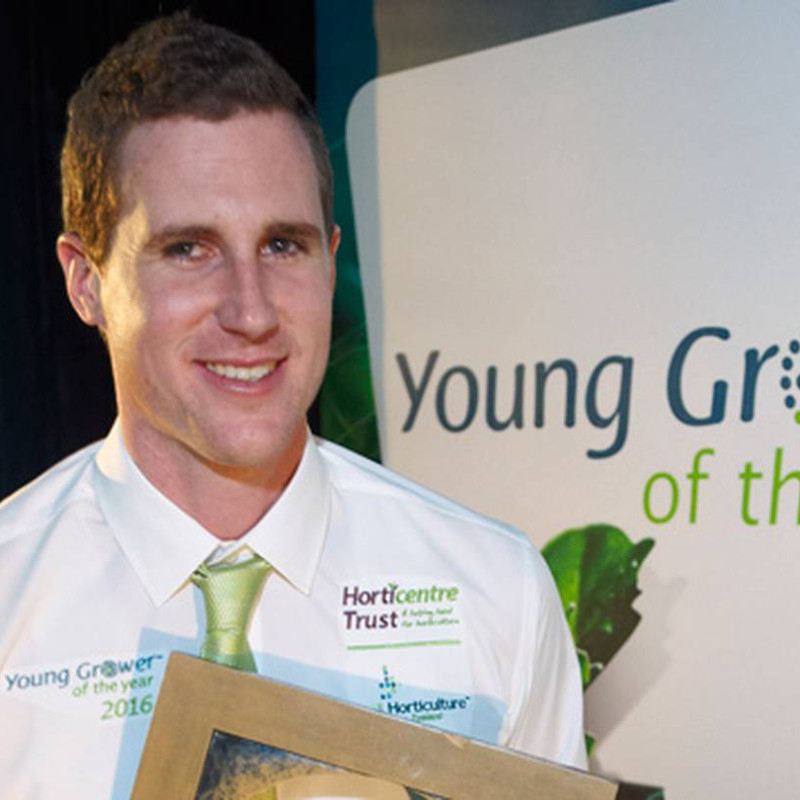 Andrew Hutchinson
2016 winner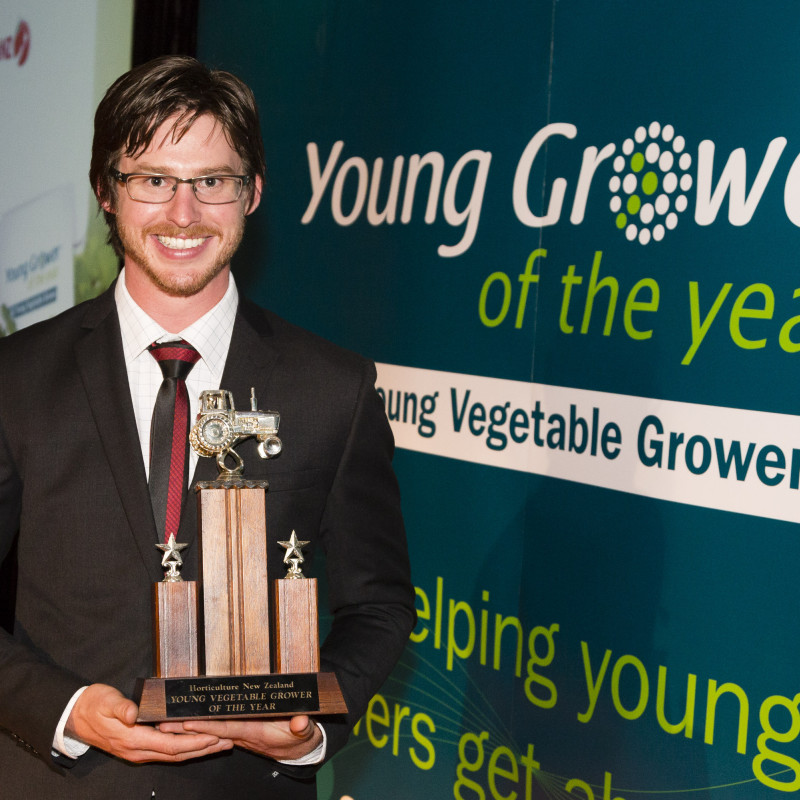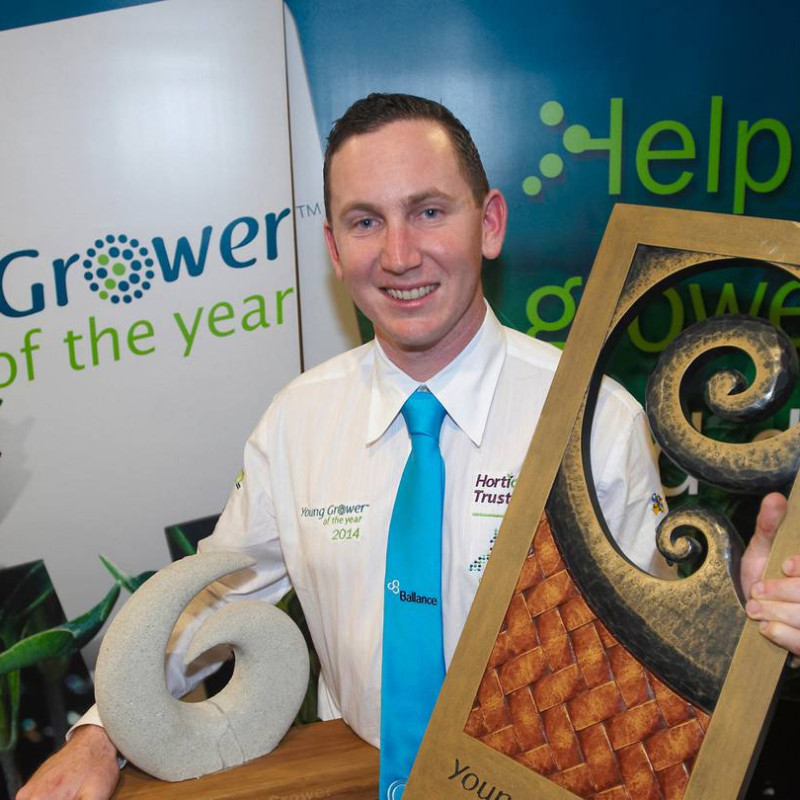 Patrick Malley
2014 winner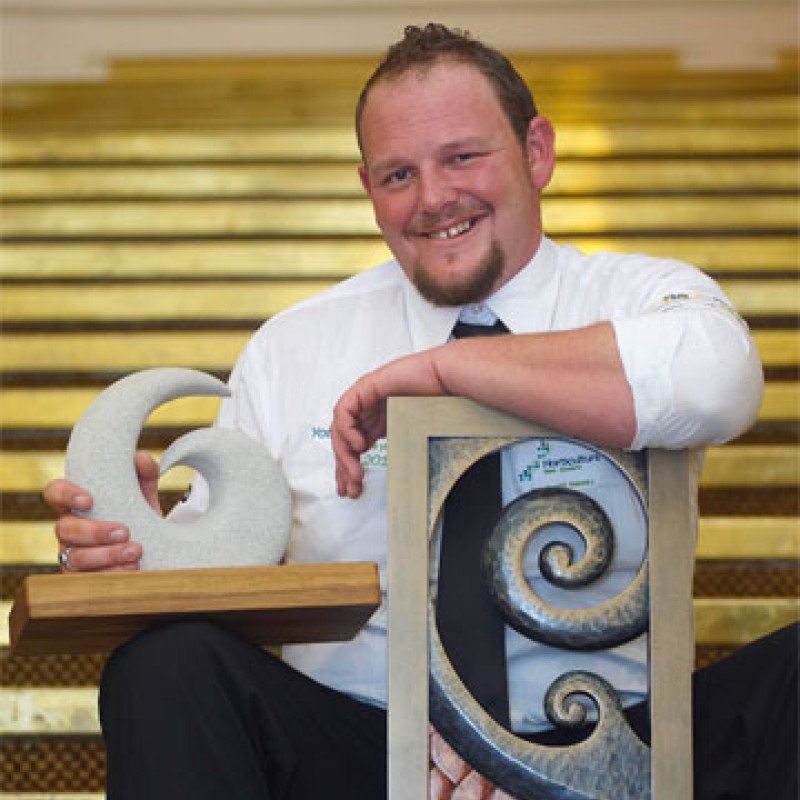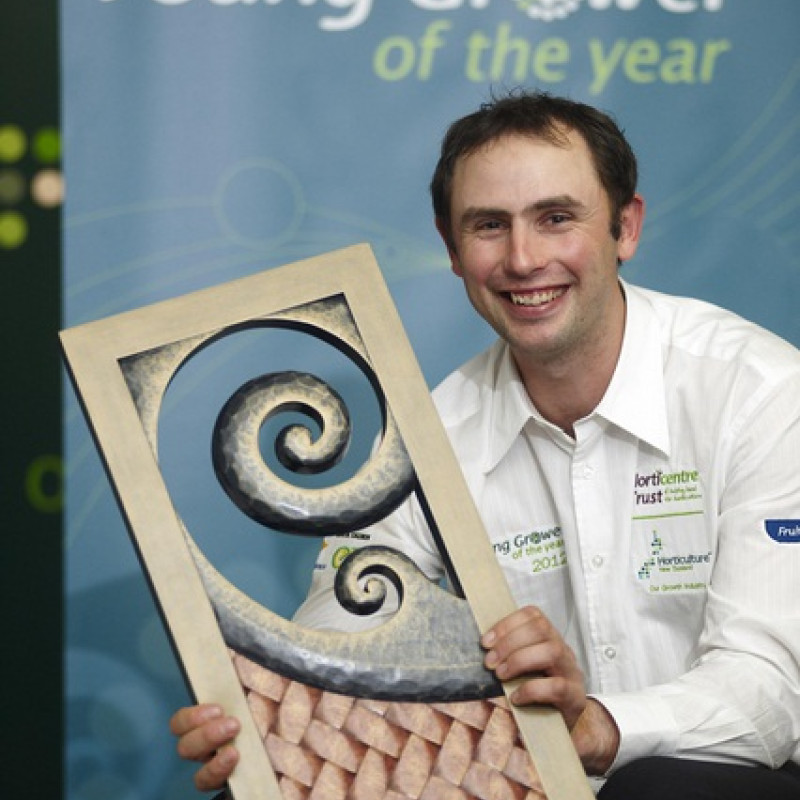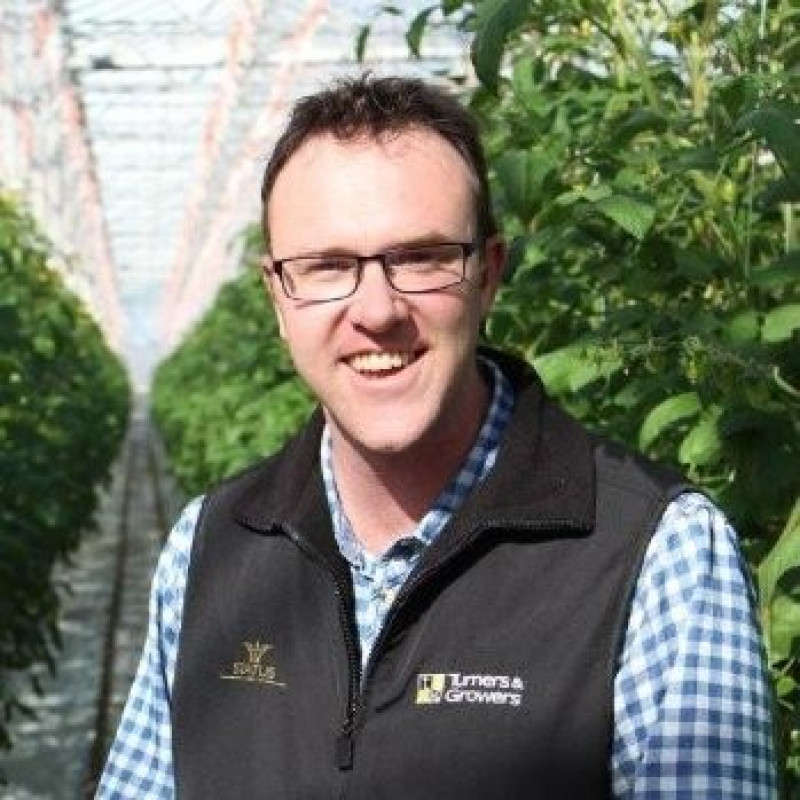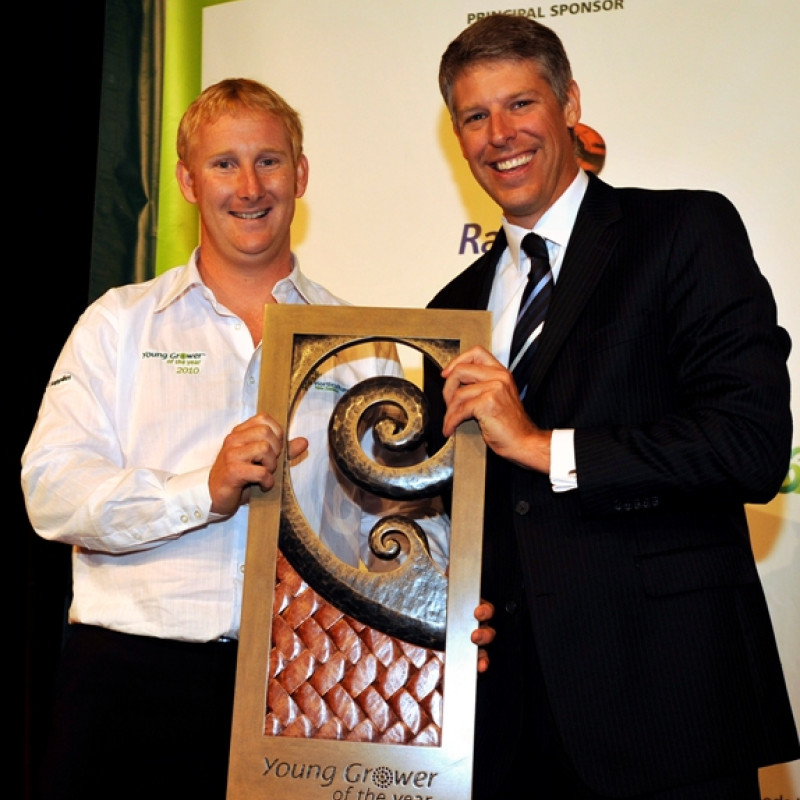 Gareth Holder
2010 winner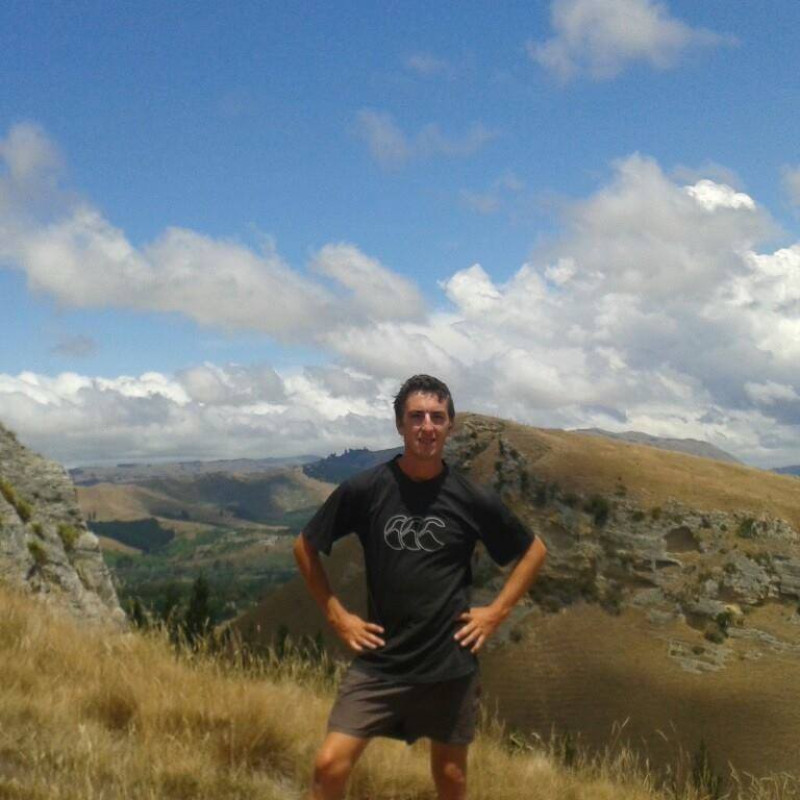 Kevin McInnes
2009 winner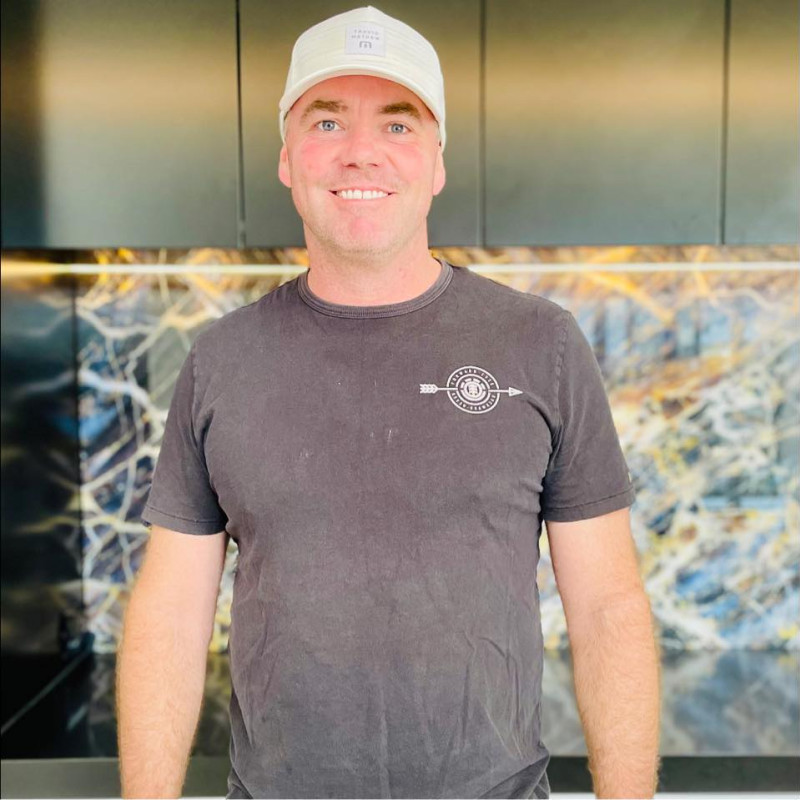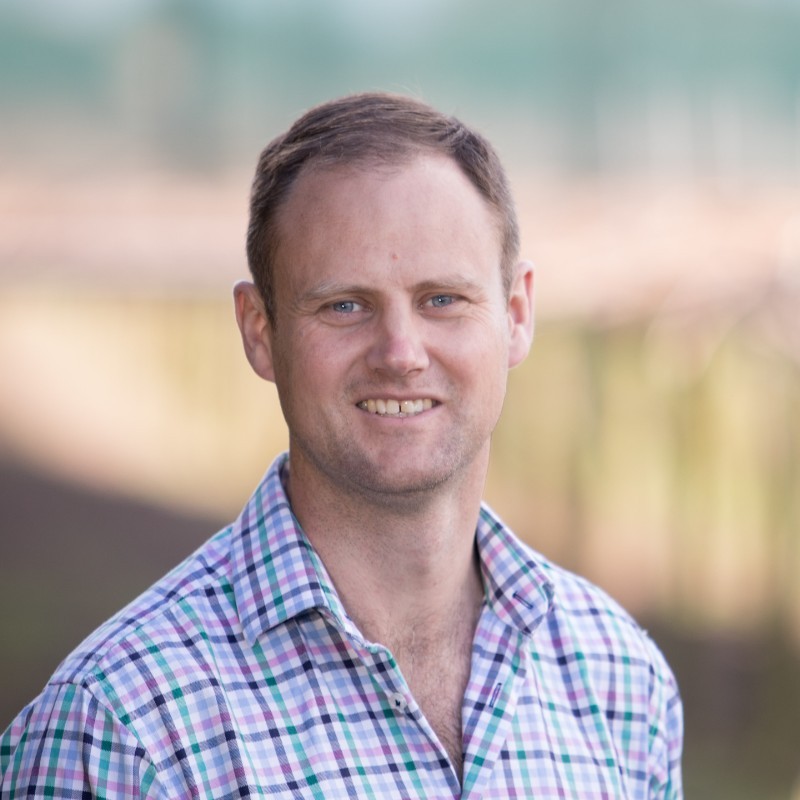 Robert Humphries
2007 winner
Young fruit grower winners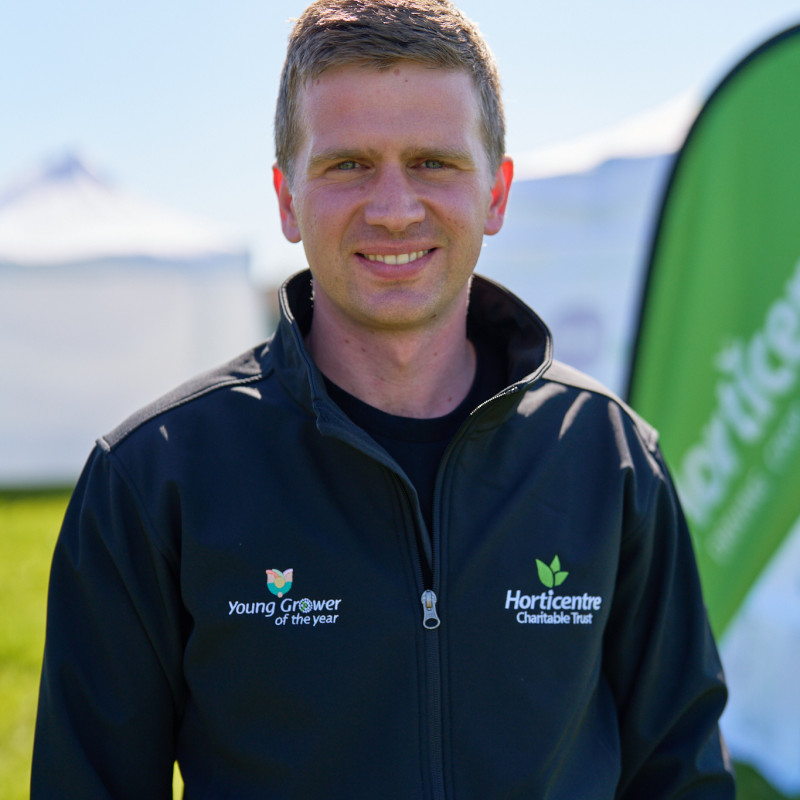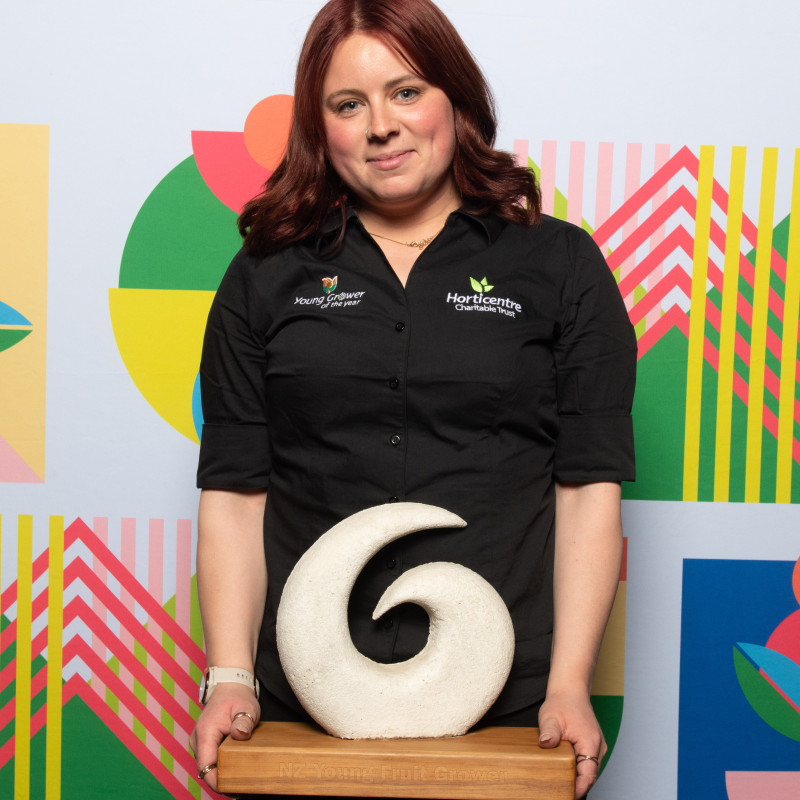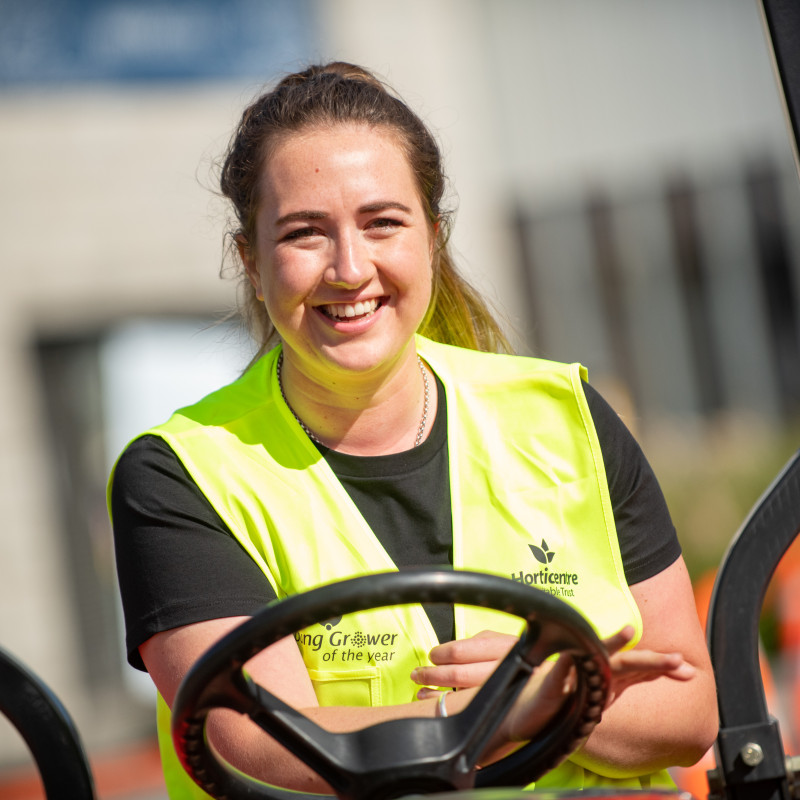 Melissa Bennett (née van den Heuvel)
2021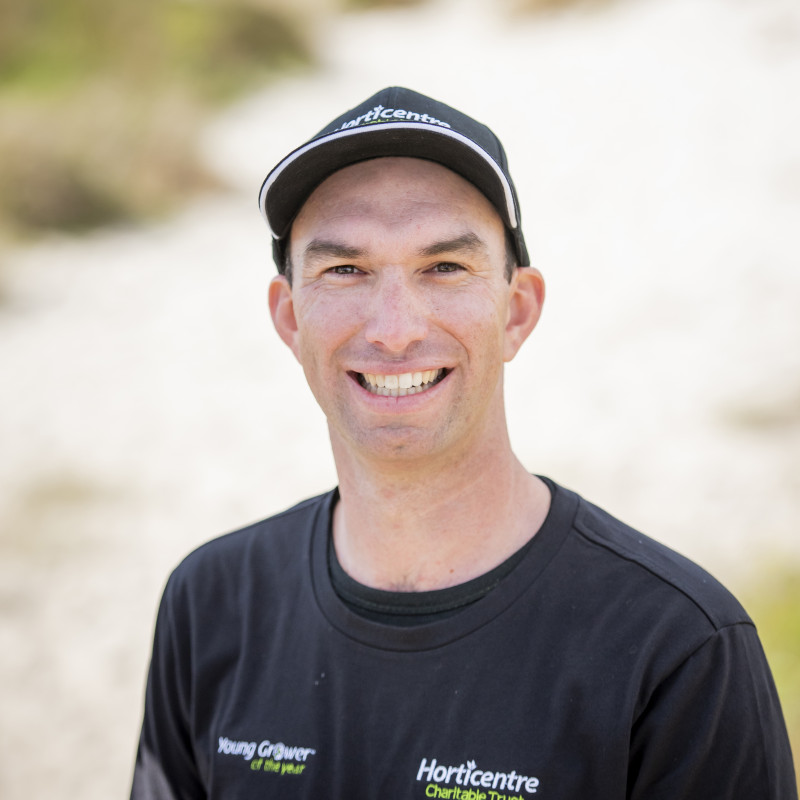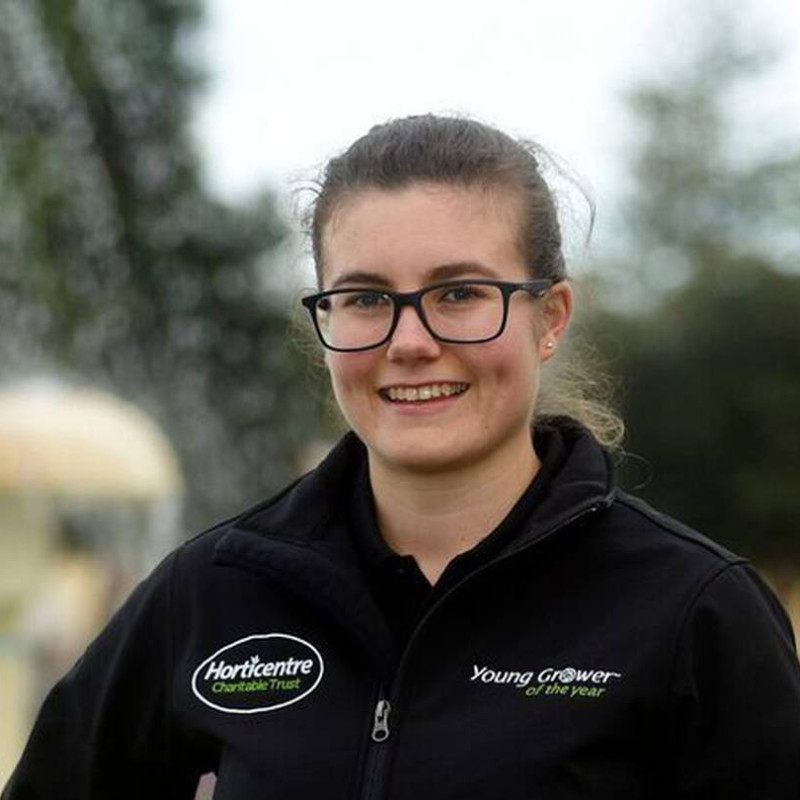 Danni van der Heijden
2018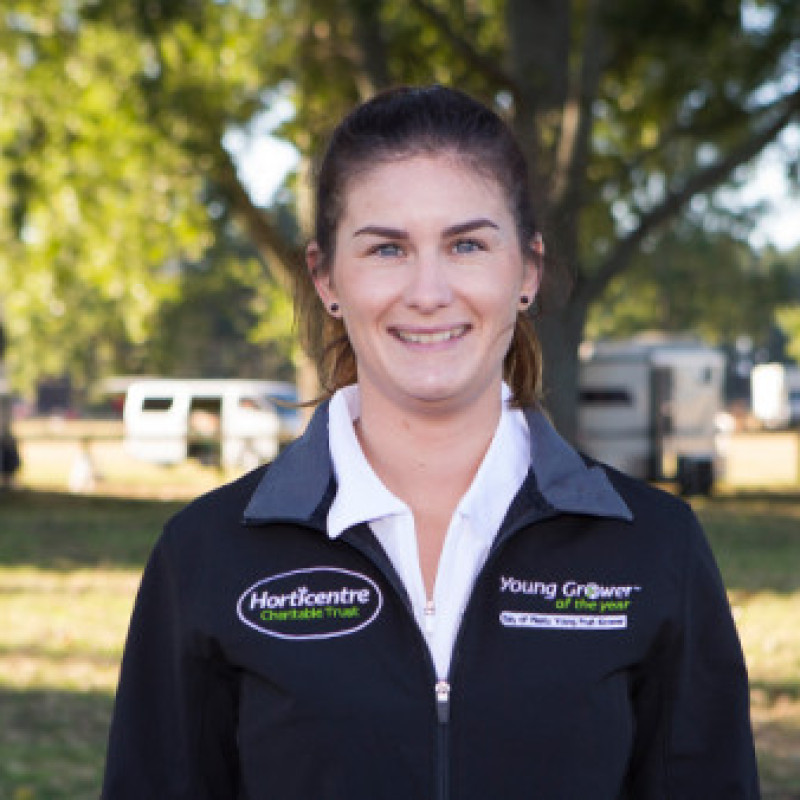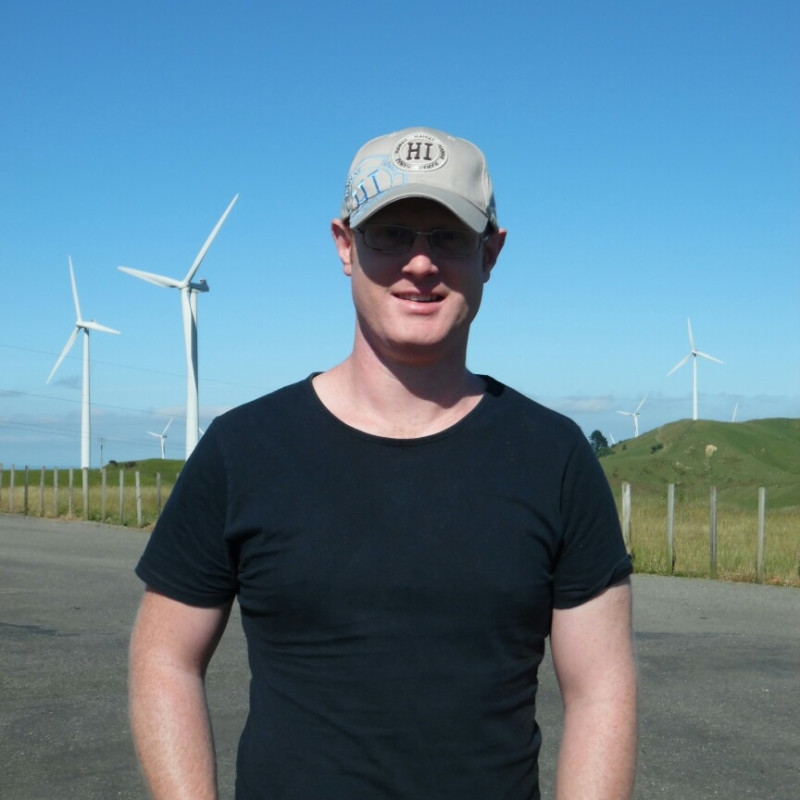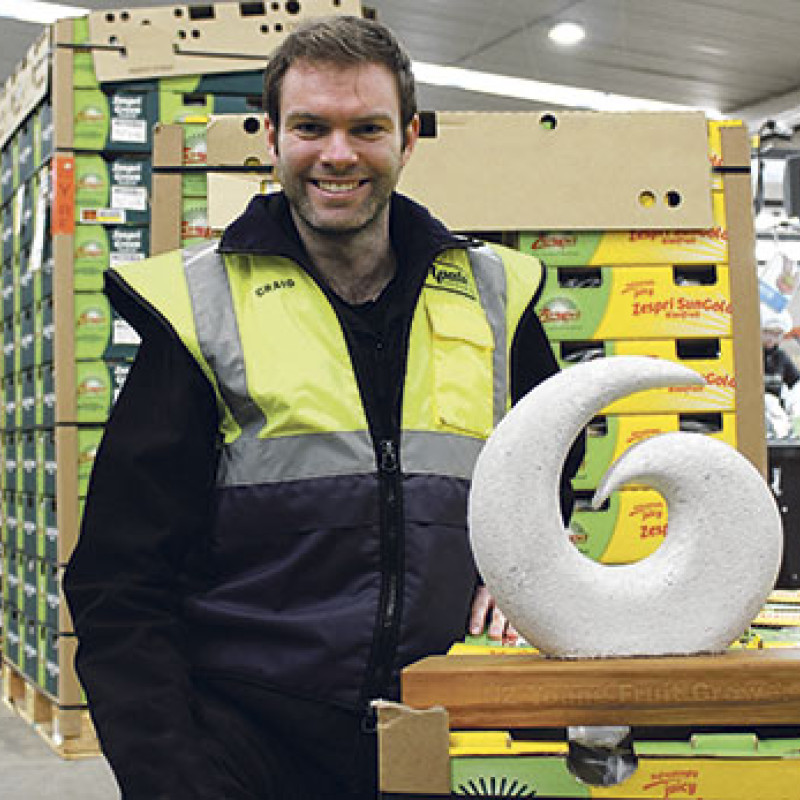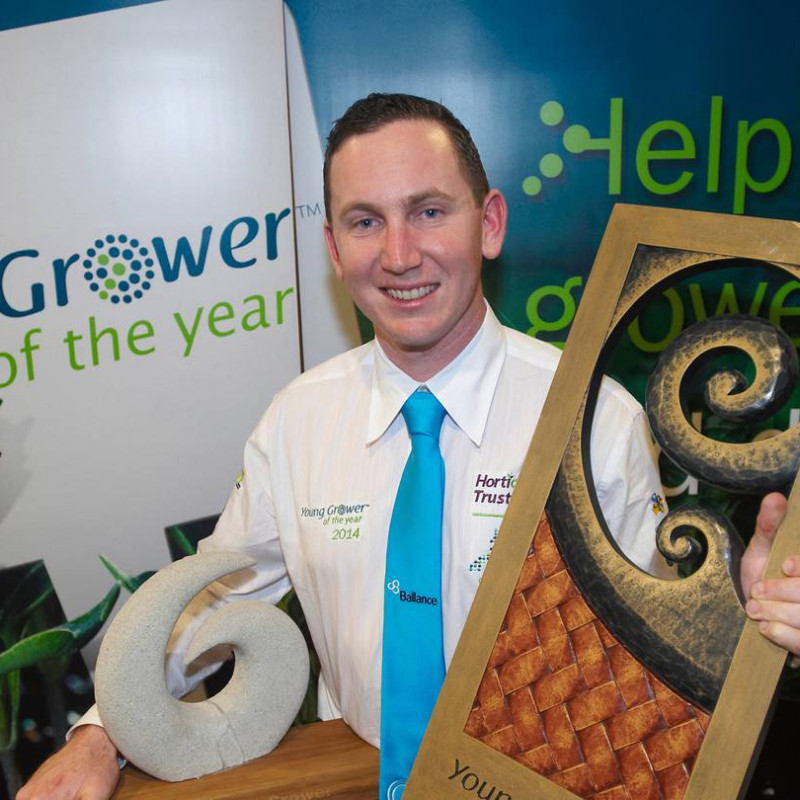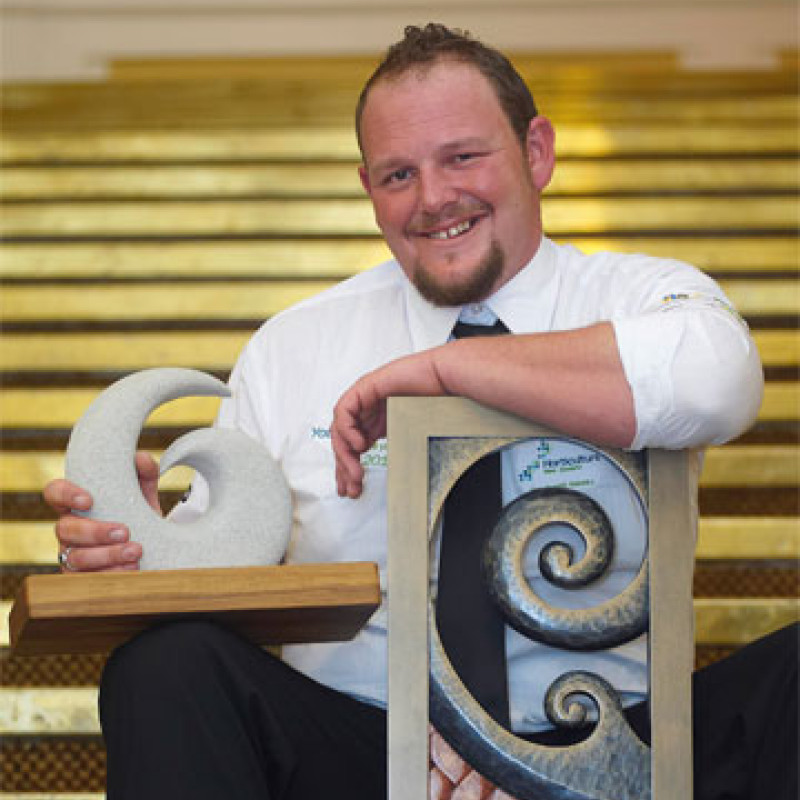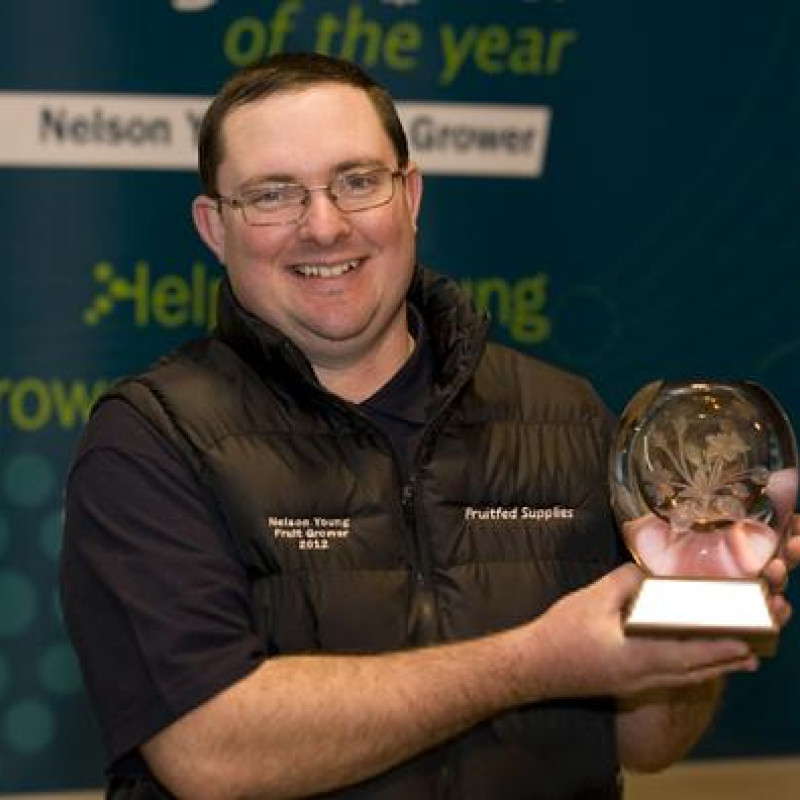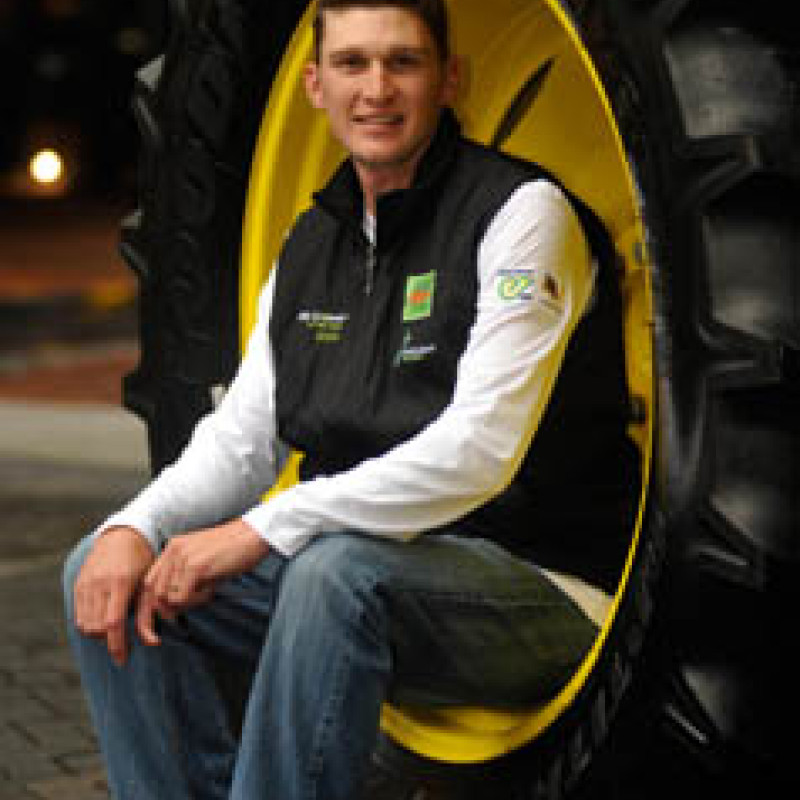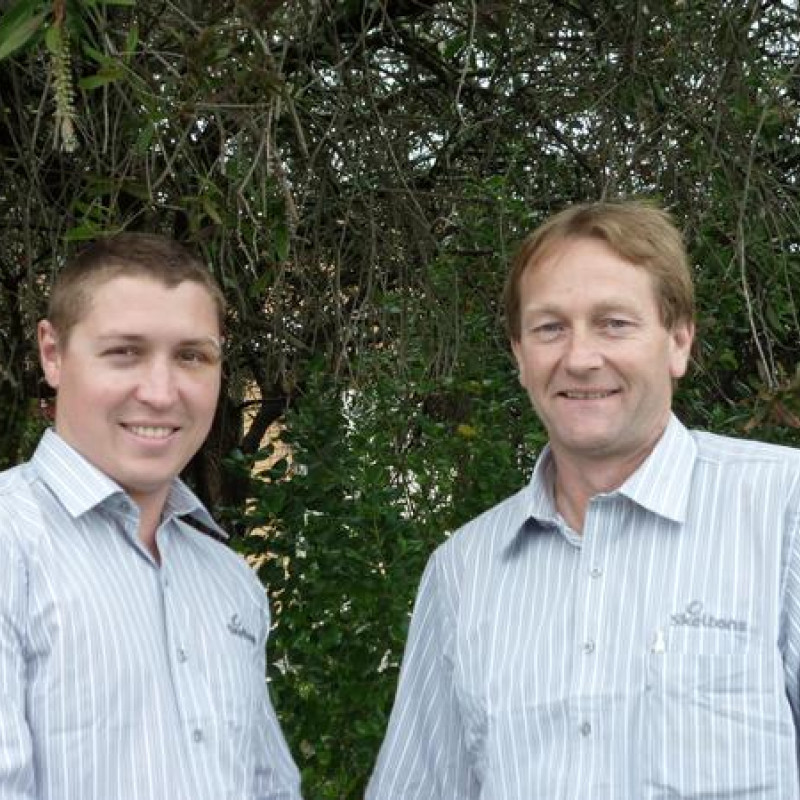 Young Vegetable Grower winners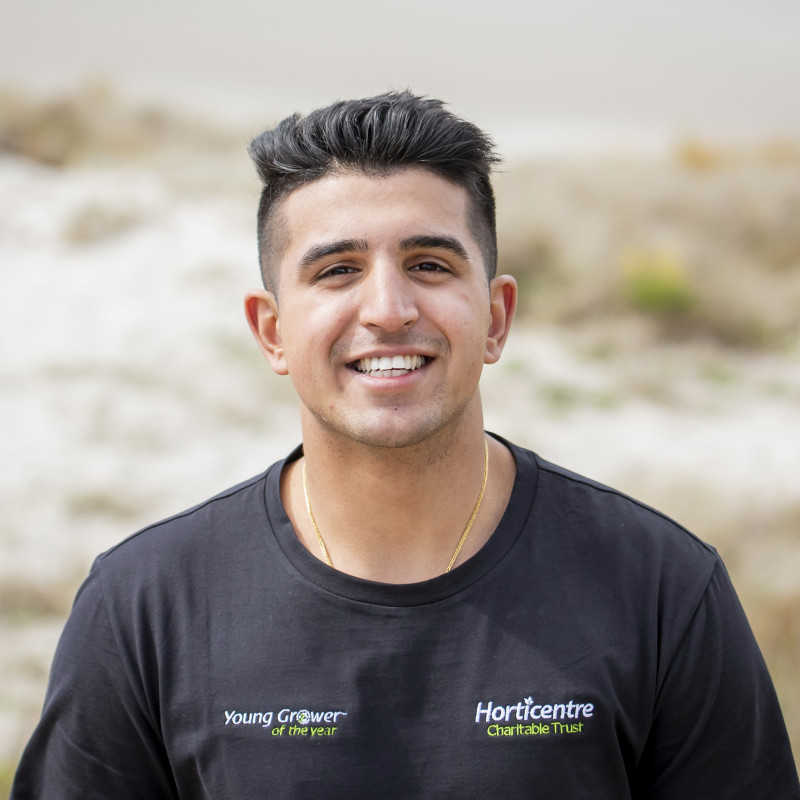 Austin Singh Purewal
2019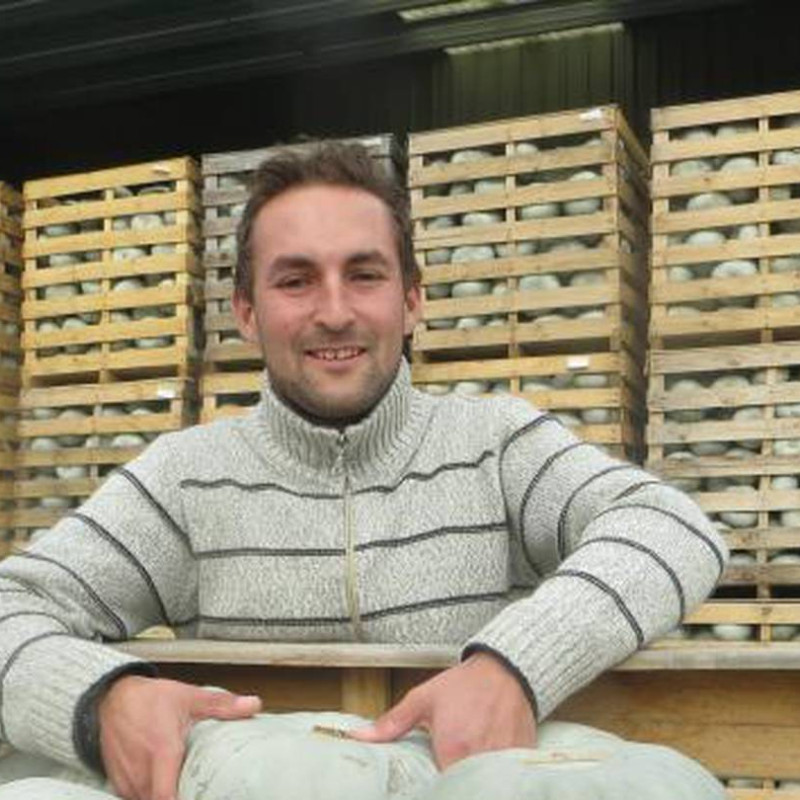 Esteban Ibanez
2018 (joint winner)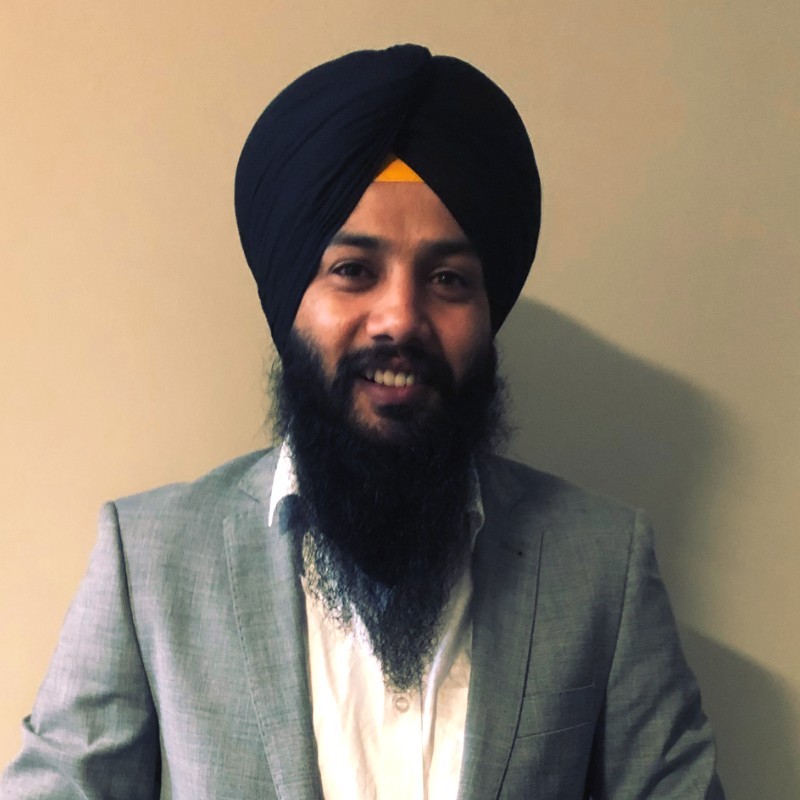 Gurjant Singh
2018 (joint winner)