The 2023 Young Grower of the Year has finished. Keep an eye out for information on the 2024 competition coming soon!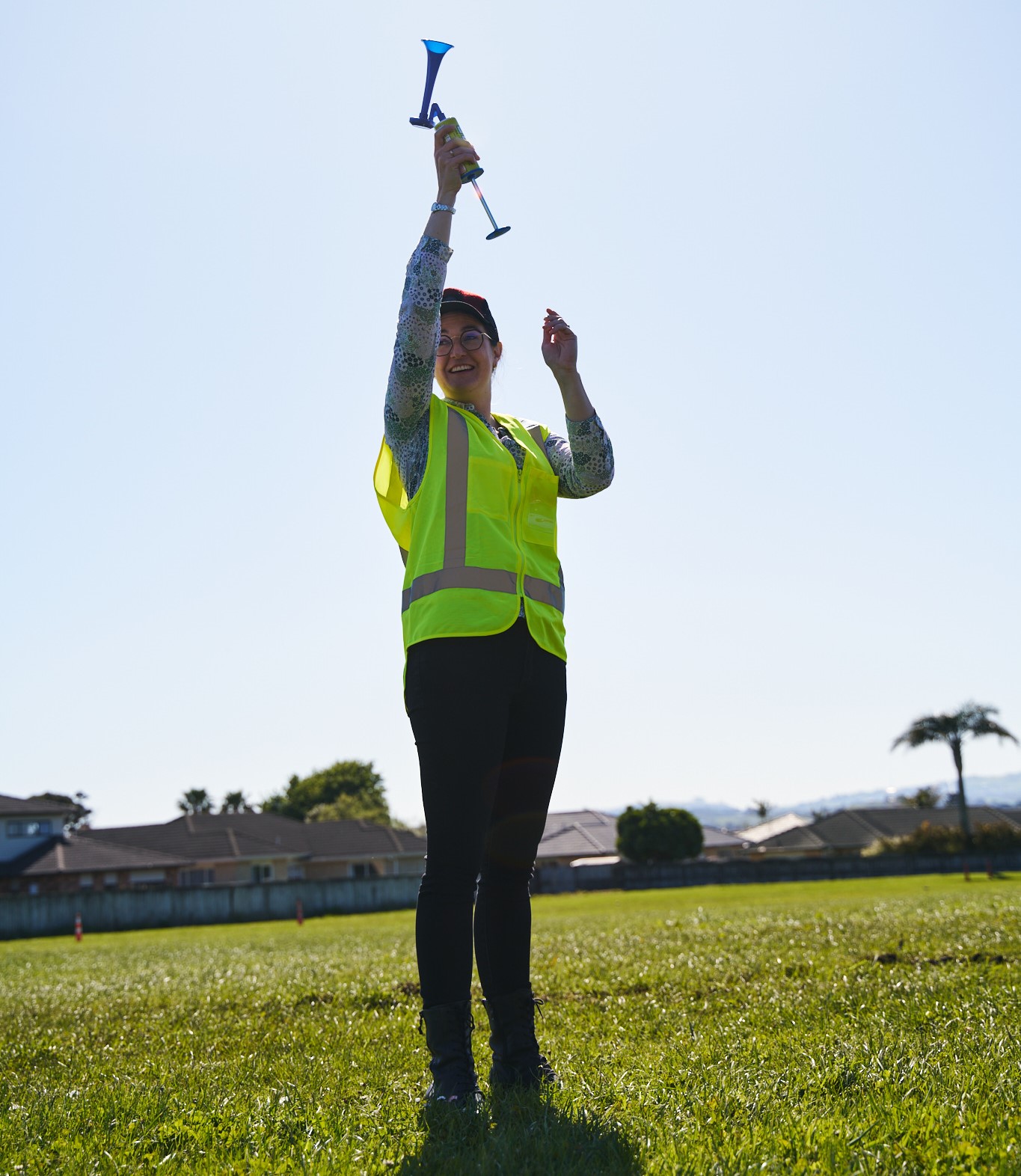 Wednesday 4th October
Competition day


Location: Pukekohe Indian Association Events Centre

9.30am: Contestants and module providers' morning tea and briefing
10.30am: Competition officially begins
(Each module will run for approximately 25mins)
1.00pm: Lunch
1.45pm: Hortisports
2.15pm: Modules resume
3.45pm: Competition ends
* Above times are subject to change
---

Thursday 5th October:
Leadership panel and awards dinner


Location: Pukekohe Indian Association Events Centre
59 Ward Street
Pukekohe 2120


4.30pm: Ballance leadership panel
5.30pm: Pre-dinner drinks and canapés
6.30pm: Awards Dinner and FMG speech competition
* Please check back for exact awards dinner timings

2023 National final recap
The 2022 Young Grower of the Year National Final was a great success. Finalists took part in a series of practical and theoretical at the Indian Association Events Centre in Pukekohe, testing their horticultural skills and knowledge base.

Hundreds of delegates attended day two of the event, where contestants participated in the Ballance Leadership panel and delivered their speeches at the Awards dinner.
Play Video